Sarasota Film Festival 2017: Opening Night Party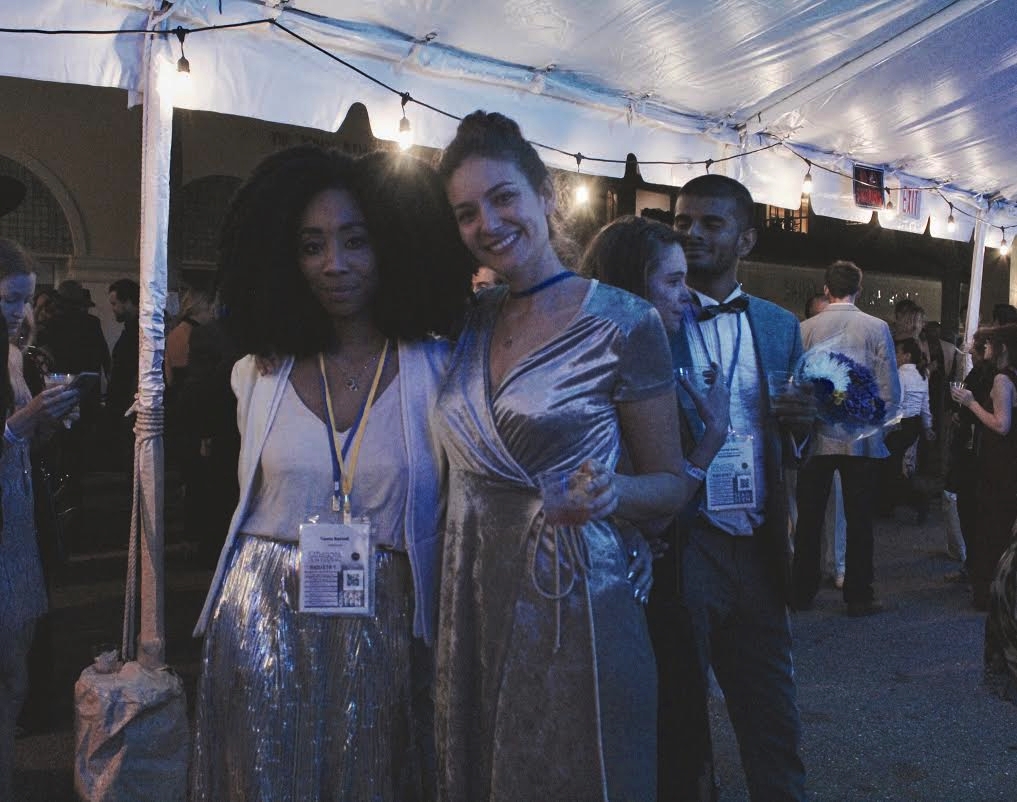 All Slide Images Taken by: Dimitra Trovas
The 19th Sarasota Film Festival kicked off this Friday on North Pineapple Ave, in a Block Party Gala style! The street was flooded with local trailblazers, artists, directors, and many pioneers. A night to celebrate film; Rory Kennedy, Mark Bailey, were some who graced the red carpet and Jah Movement worked the crowd performing on stage. A more eclectic approach in opening this years festival, the event was aesthetically pleasing with elegant furniture, exquisite catering, speciality cocktails and beautiful florals. Some guests rushed to the "dance floor" to show off their best moves, while others stood in awe at artists Rae Grand painting and showcasing live art.
There are concerns by young locals that events like this are not inclusive to the people in our age group or background. This years opening party encouraged local guests to attend but the tickets were a bit pricey; $100- for entry, $150- for VIP. I guess, If you're a true filmgoer and events like these interest you, there are benefits in being a member of the SFF. The memberships are affordable and they come with many perks.
SFF Opening Night Party was an attempt to encourage Sarasota to bring back culture and with the hopes to offer young entrepreneurs something they could identify with. It was such a privilege to have had the opportunity to meet Jah Movement back stage and personally thank the band for their amazing music, energy, and participation in all things local; especially, during a time when Sarasota yearns for more diversity.
This event couldn't have been more strategically coordinated without the planning from SFF Events Director, Maggie Wood. She explained she wanted to create an event, that she would be willing to pay to attend but also would appease to a wide audience.