Sarasota Film Festival 2018: Media Brunch & Panel Discussion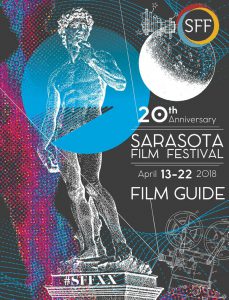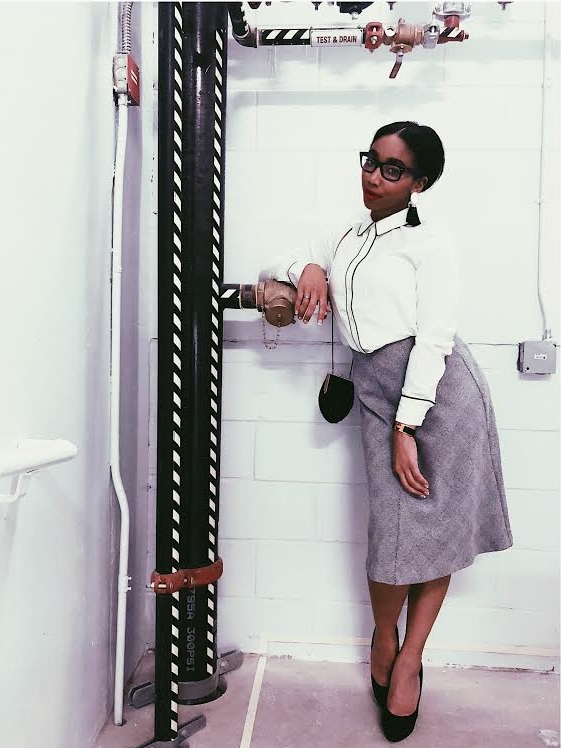 The 2018 Sarasota Film Festival began its festivities with a Sponsor and Press event at the Westin Hotel. This year was the festivals 20th Anniversary and it highlighted every film guide illustration and praised films. Just like every year this festival drew in many entertainers, film makers, artists, celebrities and many more. This was also a phenomenal year, since I was offered an opportunity to curate and host a panel discussion highlighting the narratives of local black professionals and LGBTQ creatives within the industry. I was completely elated to put together something so necessary for our community.
Following the Press and Sponsor event, SFF blocked off the streets for its festival block party where DJ Whitney Bibeau and Tangina Stone took the stage.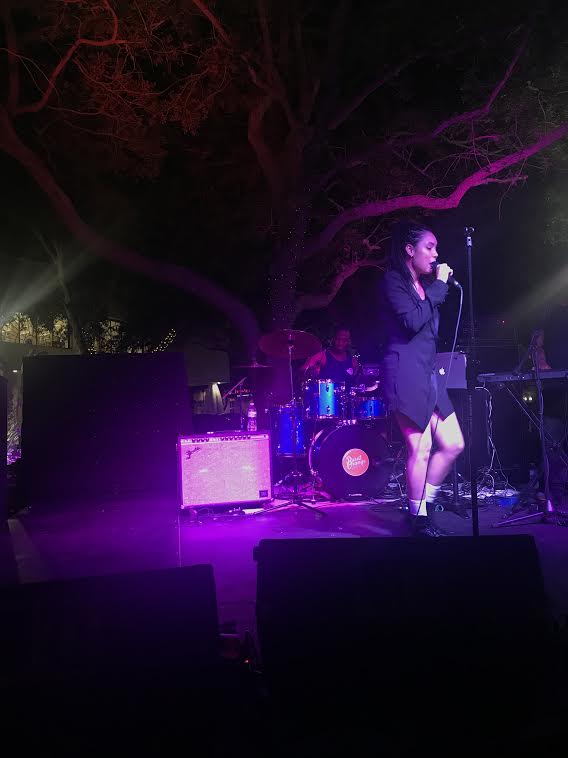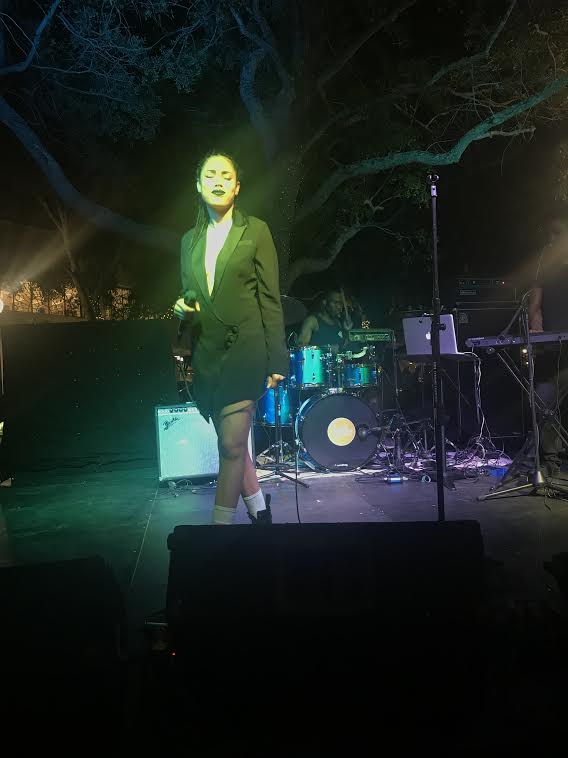 About Tangina Stone:
"Following the release of her 2014 debut, The Fall - EP, alternative-r&b, singer-songwriter
Tangina Stone returns to bring audiences her first full-length album, Elevate. Released in 2017, the album peaked at #44 in Japan and at #27 in the U.S. on the iTunes Top R&B / Soul albums chart, led by single "Anxious," which is gold on Spotify.
Appropriately titled, the project features 13 songs that serve as a soundtrack to moments of tragedy, love, anxiety and social crisis. With tactful homage to musical influences Lauryn Hill, Erykah Badu and Stevie Nicks, Elevate combines lyrical mastery with addictive elements of soul, rock, electronic and R&B into an eclectic fusion of musical artistry."
About DJ Whitney:
"Whitney has been a lifelong lover of all thing music - singing, creating, curating and now deejaying. Born and raised in Maine, she took her musical passion to New York City. Starting as a Radio Host, Whitney was surrounded by music and O.G. Deejays who inspired her to become Source Life Radio's First Female DJ, Sparking her dedication to empowering women and girls interested in breaking into the male-dominated world of deejaying and music production.
In addition to working with brands like Reebok, BMW and Fila, Whitney is the official DJ of Powerhouse singer and songwriter Tangina Stone. Mixing Hop Hip, R&B, Trap, Reggae, Deep House and Top 40, Whitney supplies all audiences with a guaranteed good time."
The panel discussion kicked off with a musical performance by Tangina Stone singing, Anxious, By the Sea, and Black Boy off her hit album Elevated. The panel topics were focused around Mental Health, Afrofuturism, and Microagressions. We dug deep, got personal with our panel and then followed with a Q&A for our audience. Live art portrait illustrated by Bianca Silket and door prizes offered by local businesses in Sarasota, FL. This event was a success and we hope to continue this conversation with our family, friends and our community.