4 Interactive Events to Check Out in NYC This Month- By Siria K. Alvarez
If you're based in or have ever been to -- if you're even remotely familiar with NYC, you know that there is always something to do. Most popular these days, in NYC and other states, if you've noticed-- are the infamously new interactive pop-ups.
Businesses and brands occupy a storefront to promote themselves, their collaborators, their artworks or other things they have going on. They are literally like adult playgrounds, especially for those looking for some fun insta-worthy photo opportunities. They usually consist of amazingly installed sets and walk-throughs. If you've ever seen the classic film, Willy Wonka's Chocolate Factory just imagine that, minus the extremities.
It's a fun experience, something to do on a weekend you're free or to gain some content for your blog or social media. Some of the interactive pop-ups I've been to have included Candytopia in Los Angeles, in NYC, Magnum Ice Cream and designer brands Louis Vuitton and Coach had cool pop-up experiences about a year ago, and I will share with you below some of the current pop-ups going on in NYC currently that you may want to check-out!
Open Daily March - April 2019
20 Hudson St
New York, NY 10304

This gallery is located on the 2nd floor of newly opened mall, Hudson Yards, in Midtown. A brief voyage of all white architecture calls for an amazing monochromatic aesthetic. It's in a small space and consists of tube installations and spinning thrones with a view of the new but infamous Vessel (a bronze, maze-like honeycomb type of structure you can walk through). Done in partnership with Squarespace and Kith, you can conveniently grab some Kith treats on your way in or out of the exhibition.
Free (RSVP)
20 Hudson Yards
New York, NY 10001
A small space also, the HRY Space is located in Soho, nearly unnoticeable from outside, tucked in a sub-street of sorts which makes this exhibit even more worth a drop by via 'its mystery'. This was established by Roy Huang just this year and showcases the works of Virgil Abloh, IKEA, Takashi Murakami, Josh Sperling and Daniel Arsham. This is a colorful experience of the unique works of these artists, which are not for sale. You can check it out free by RSVP'ing on their website.

Free (Walk-In)
Open Daily
330 Hudson St
New York, NY 10013

Just a few blocks away from the previous pop-up, the Cadillac House, also the Cadillac Headquarters in NYC, is a permanent space with periodically changing showcases, an interactive space, and cafe/lounge. Yes, you can literally sip some coffee, check out and chill in actual Cadillac cars and get amazed in a bounce house all in one. No RSVP or ticketing needed, you can walk right in.
Orchid Show at New York Botanical Garden
$23 - $28
Saturday, February 23, 2019 – Sunday, April 28, 2019
2900 Southern Boulevard
Bronx, NY 10458-5126

The temporary flower show is now open at the New York Botanical Garden. I haven't actually been there yet but I am looking forward to checking it out. This is their 17th annual orchid show, paying homage to the colors and culture of Singapore. Entry fees range by weekend/weekday as well as for members/non-members at $23-$28.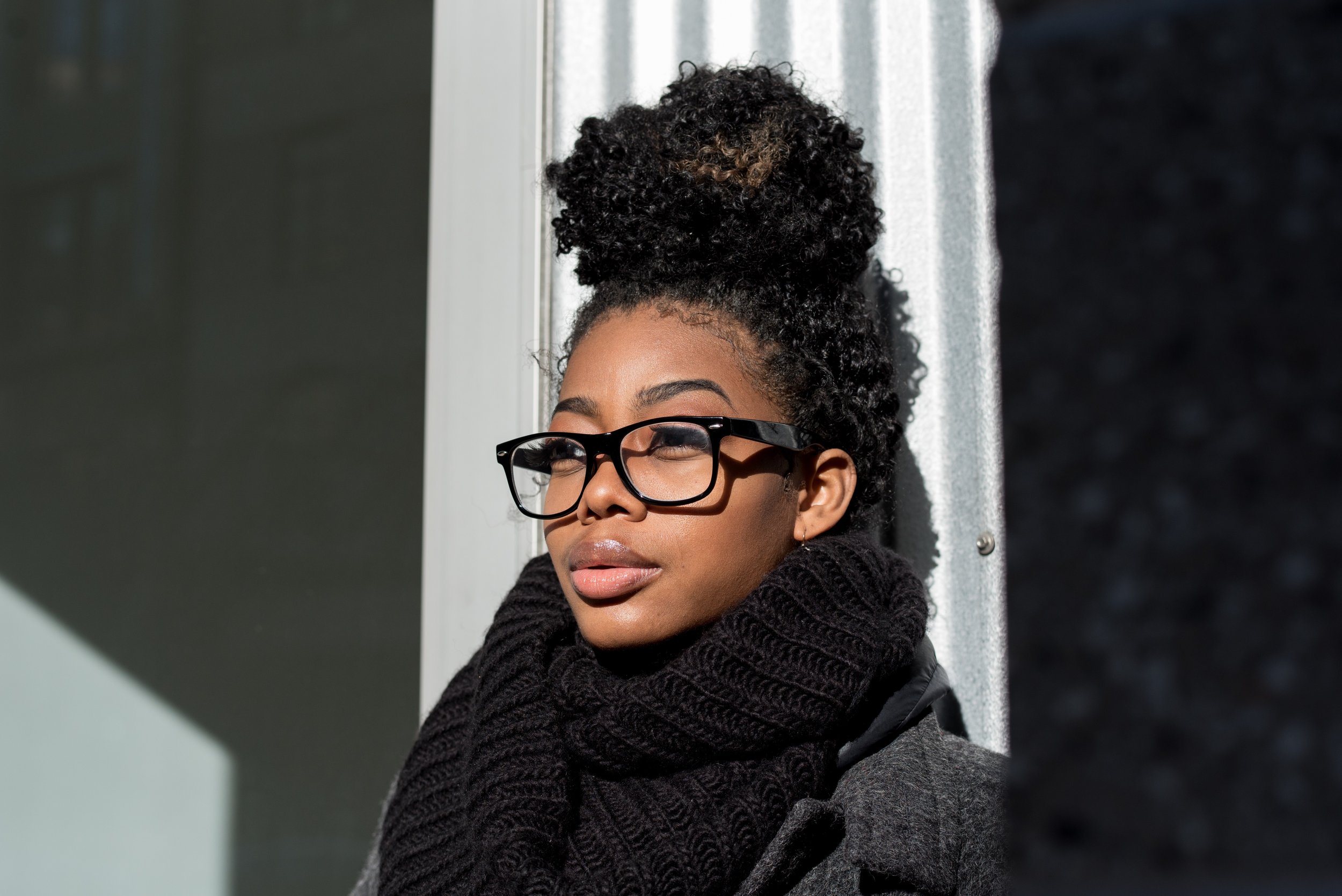 By Siria Alvarez
Media & Event Producer, Photographer and Blogger